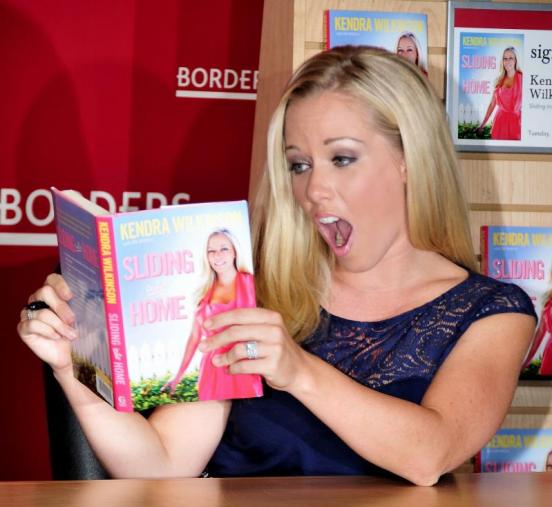 Not the kind of signing I'm talking about.
A topic close to my heart...
Book signing may be helping keep the publishing industry afloat, and kudos to all stores that continue the tradition.
Here are some
ruminations about the history of the tradition
of book signing.
Another approach
, alas now seemingly abandoned, to book signings.
Is Charles Schultz
really a more highly ranked signature
than Charles Dickens?